Year in Review – My 2020 Story
There are so many words to describe 2020. So many emotions to describe what I felt during the year that many of us had decided would be "the best one yet." I can vividly remember celebrating with friends on New Year's Eve and feeling all of the excitement for a new year and new decade. Oh how quickly my confidence, my expectations, and my goals would change. But as with every year, even some of the toughest ones, I look back and reflect on the graces and blessings that came my way. 2020 did have those too. I hope you enjoy my year in review at some of the highs, and lows, of 2020, and I wish you radical love, health, safe gatherings & celebrations, and peace in 2021.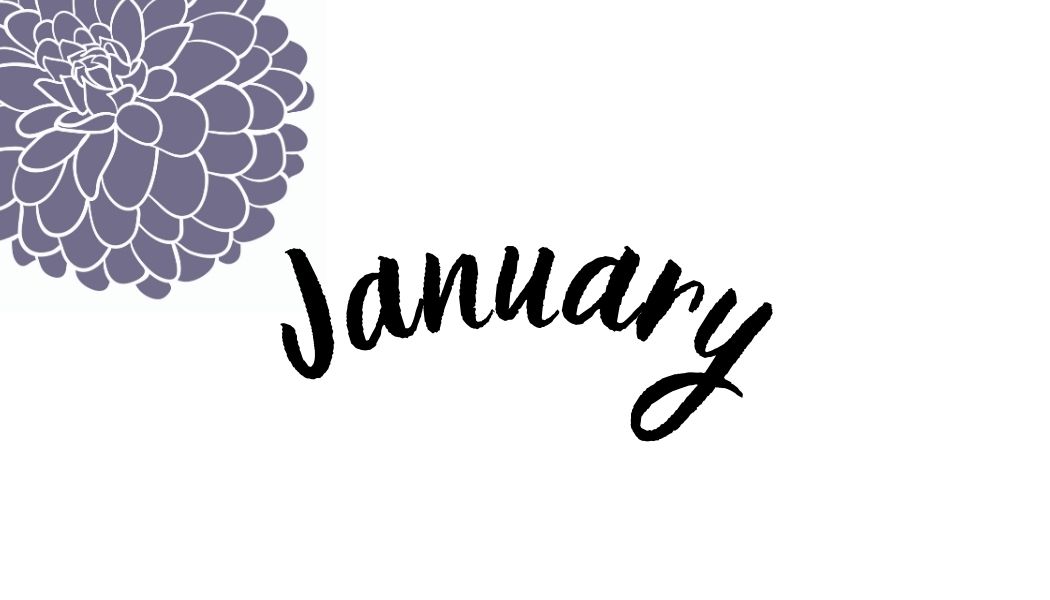 New Year's Day tradition of watching college football and eating Southern food.
Celebrating my birthday with best friends in one of my favorite cities, New Orleans.
Overcoming challenges of working in a new discipline of the Events Industry.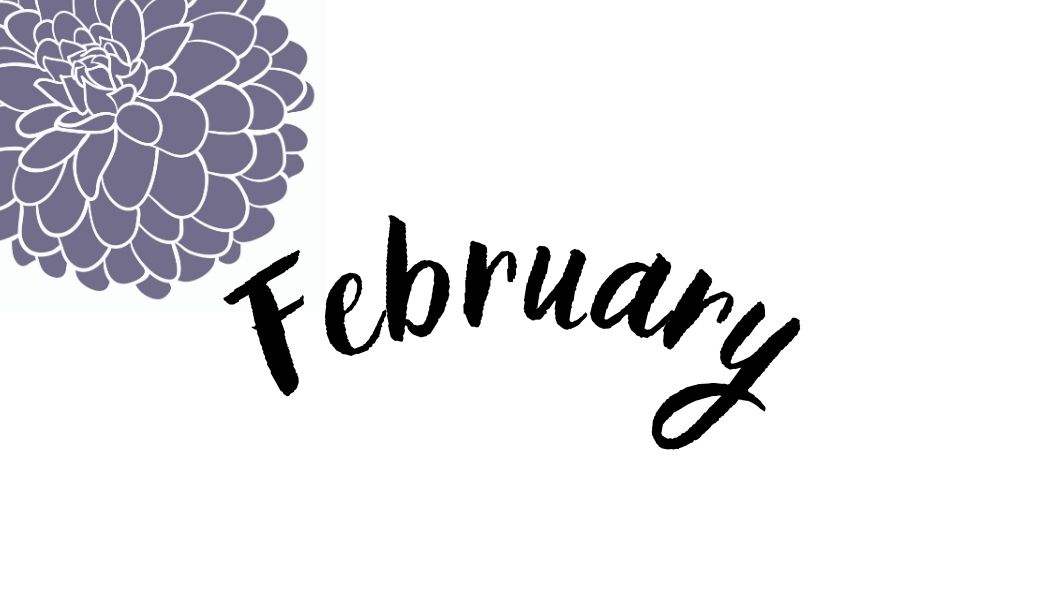 Officiating a wedding ceremony on the popular day of 2/29/20 at the historic Palmer House. My, how weddings would change for the rest of the year.
Two reservation times at RPM Seafood – one of my last fine dining experiences of the year.
Visiting dear friends in Florida, which included seeing their two yellow labs (Gabby & Chivy). Sadly, both Gabby and Chivy passed away in 2020.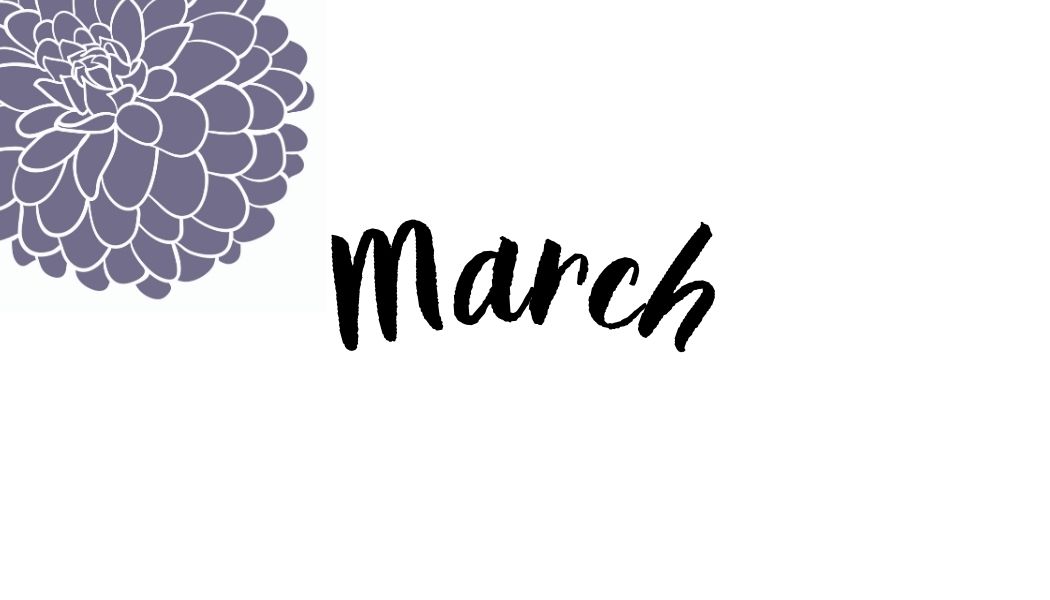 Watching in disbelief as our country, and world, shut down.
Daily texts and calls to my inner circle.
Hearing the daily devastating news of COVID-19 deaths, and friends losing their jobs.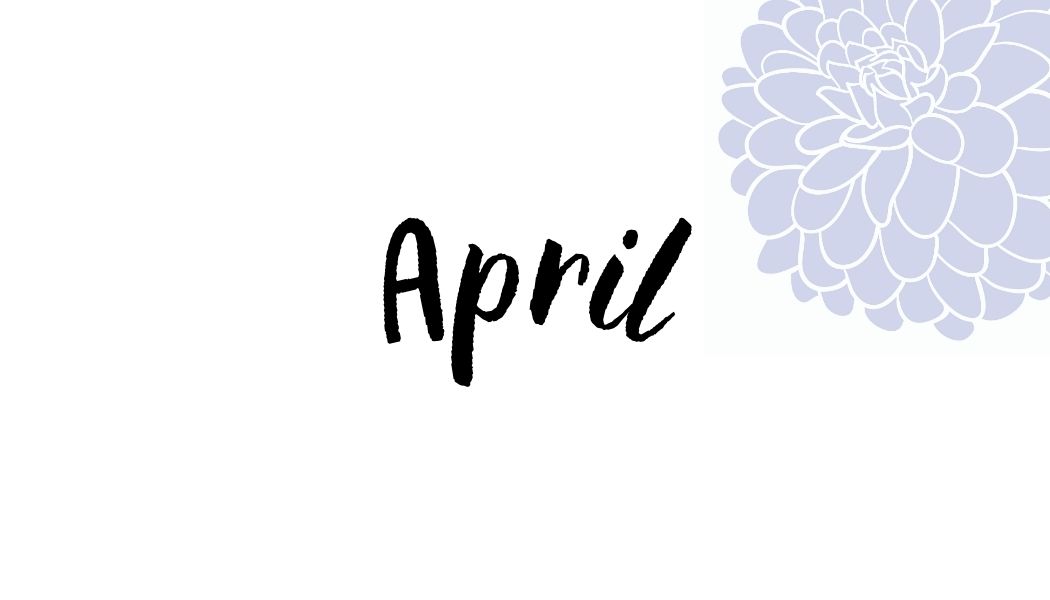 Getting laid off from my full-time job in corporate event planning.
Officiating an elopement in the couple's backyard.
Worrying about my brother Christopher, a ship-employed singer, stuck on a cruise ship that could not disembark in the US.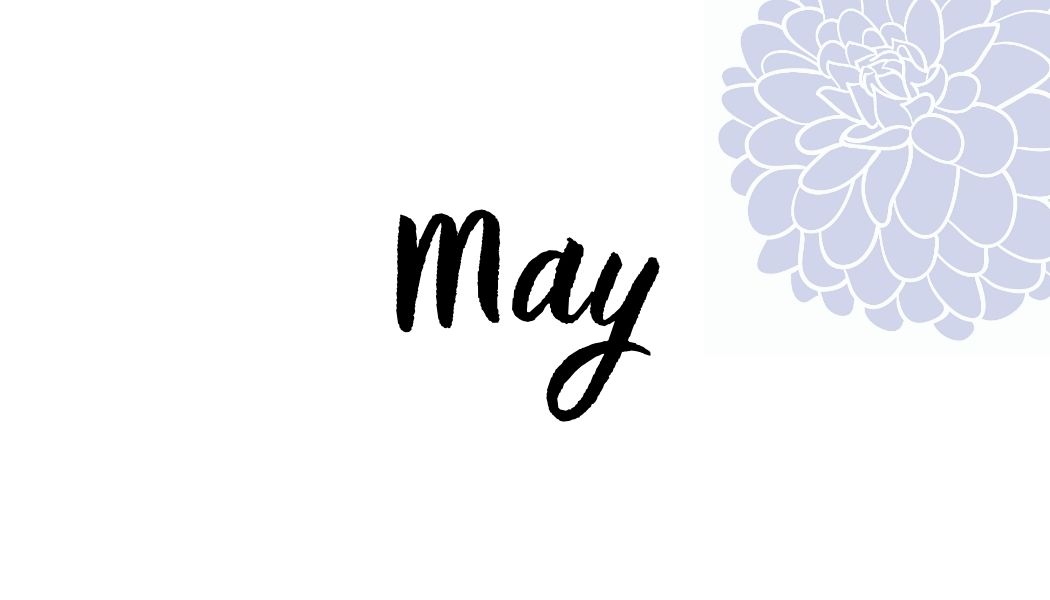 A month of grieving the impact of COVID-19 on the Event Industry.
A month of action in beginning my job search.
A tragic moment in our history that showed me the work to be an anti-racist is a daily commitment.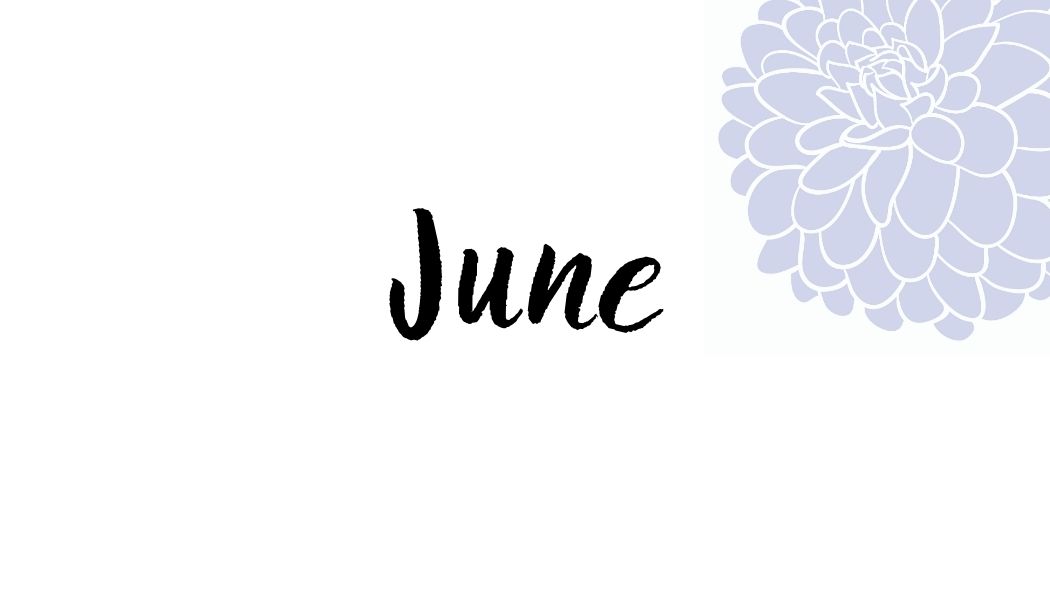 Socially distanced picnics in parks and rooftops.
Finalizing my Zen Events COVID-19 SOP (Standard Operating Procedure).
Spending three weeks with my family, and finally getting to hug someone.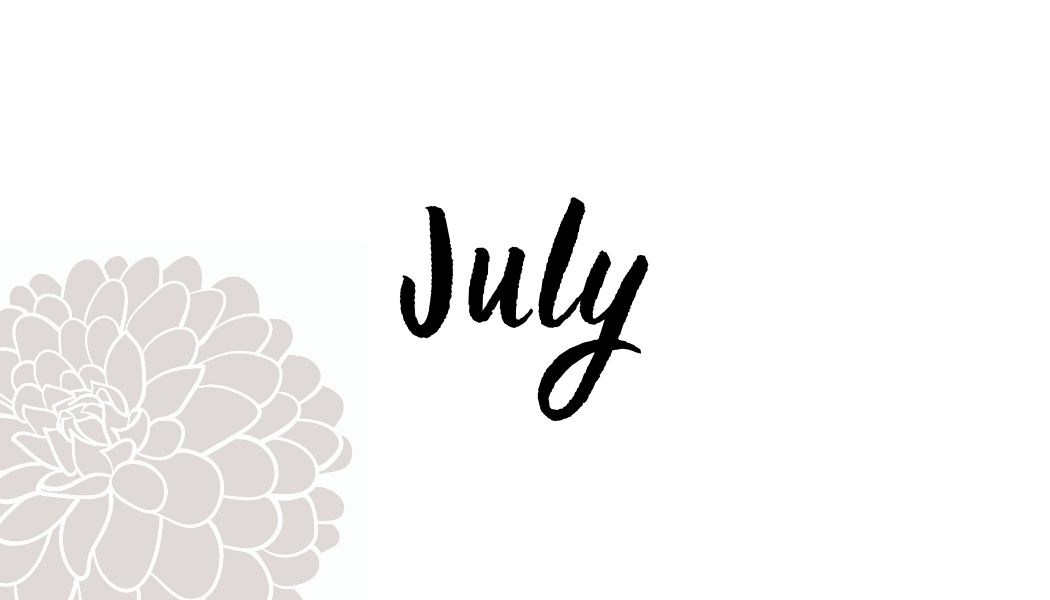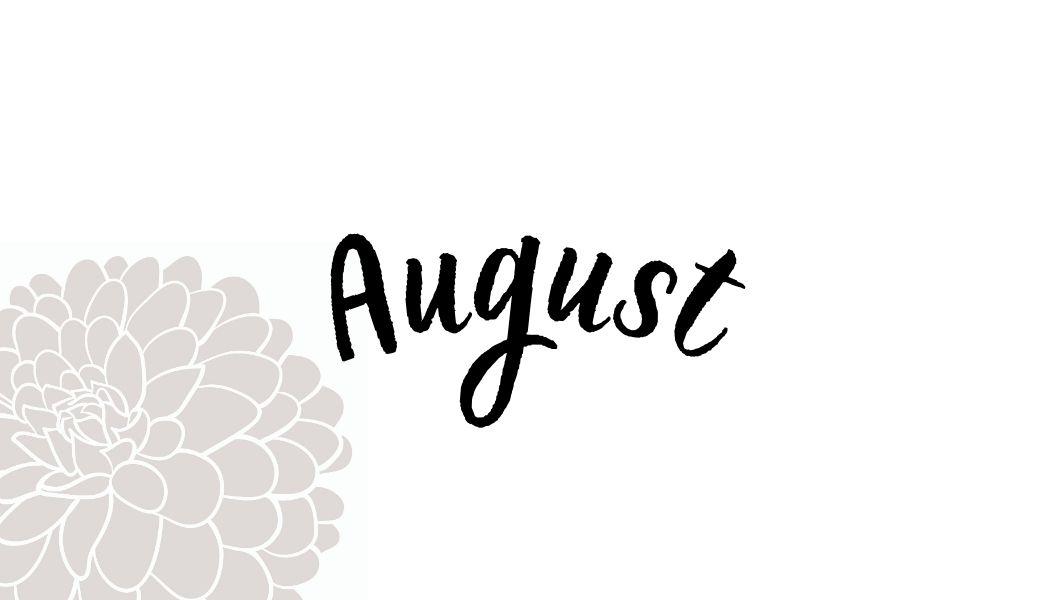 Grieving the sudden passing of my godmother. It was surreal to be at her funeral and not be able to hug my family in our pain.
Officiating a micro-wedding in Rockford and one in Winnetka – both outdoors.
Riding a bicycle for the first time in about 25 years.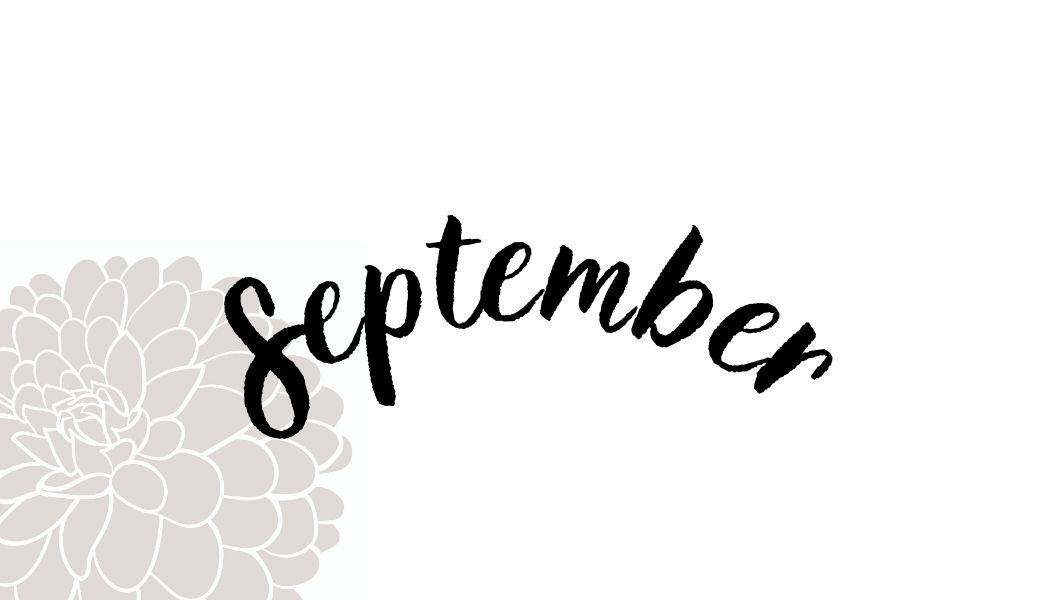 Missing the first wedding of my entire career, because I was waiting for (negative) COVID-19 test results. I had known exposure, as I had been outdoors with three people who tested positive. Thankfully, my SOP was in place and my dear friend Desiree (Dejanae Events) was able to step in, and the couple could not have been more understanding.
Officiating my first indoor ceremony since the pandemic hit, which included wearing a mask the entire time.
Obtaining part-time contract work as a social media manager, content marketing manager, and project manager for four different clients.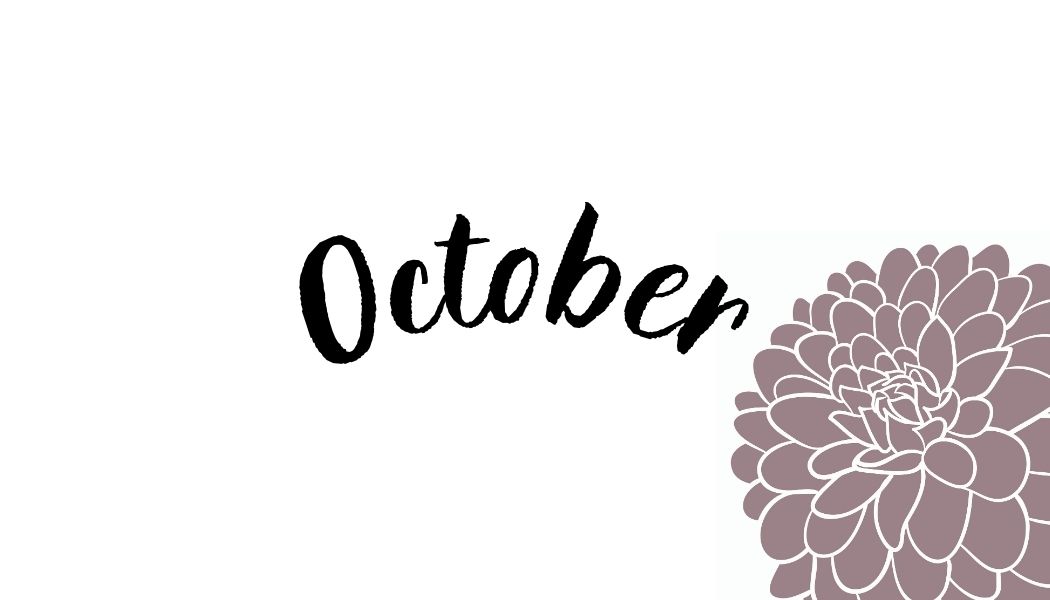 Officiating three ceremonies around Chicago, including one on the day that was my dad's birthday. As fate would have it, the bride had sadly lost her father to cancer only months before the wedding. It was an emotional day for all of us.
Creating a marketing portfolio to use in my job search.
Searching for full-time employment, while staying busy with contract work.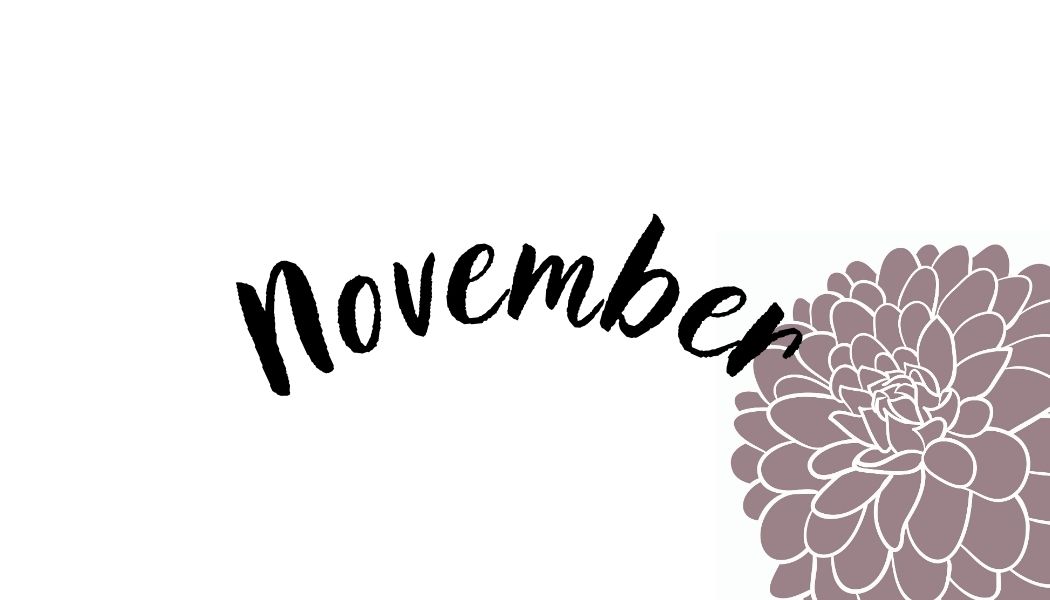 Missing the second wedding of my career because I was waiting for (negative) COVID-19 test results. This time I had your basic common cold, no known exposure. But those are the same symptoms as COVID, and we could not take the risk. Thankfully, the amazing Anita (Anita Weds) was able to step in for the Neighborhood Nuptials couple.
The Election Results!!
Searching for full-time employment, while staying busy with contract work.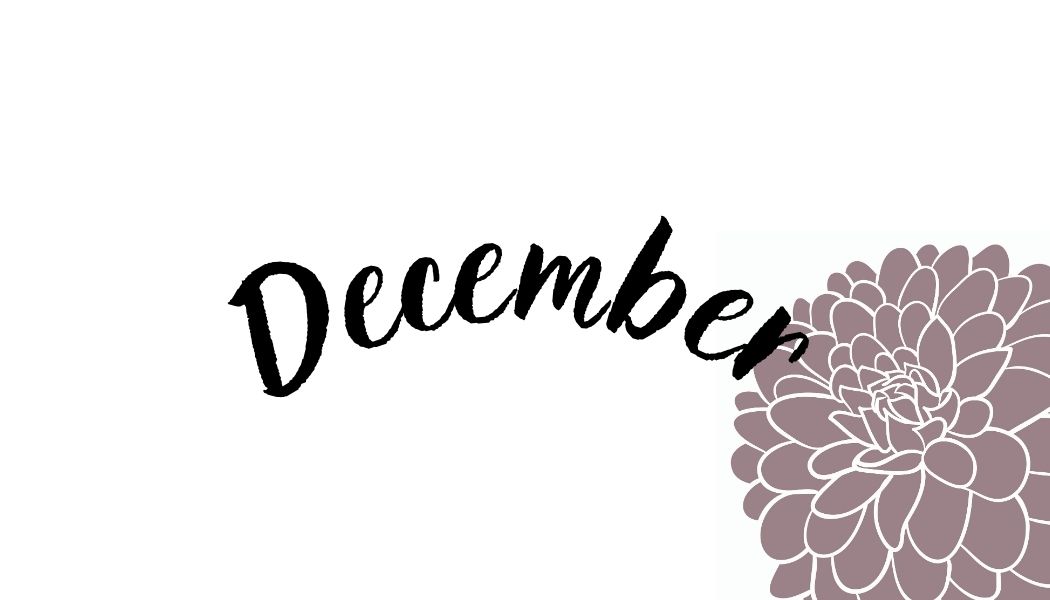 Officiating an elopement of a dear friend at her home.
Searching for full-time employment, while staying busy with contract work. Yes, this is my theme every month!
Spending five weeks with my family, which is what I needed as pandemic fatigue was in full effect.