TIMELESS ROMANCE, Part II
I'm continuing my praise for the team that helped put together an incredible photo shoot at the Chicago History Museum this Spring. They bring the magic to life and I was so impressed with their creativity and products to showcase a classic design.
I had the pleasure of meeting Alexandra from Exquisite Designs seven years ago at an ILEA meeting. She is a powerhouse business woman, talented designer, and dear friend. Her engineering and planning background give her a unique perspective on designing events. That is just one of the reasons I love taking my clients to her. She continues to inspire me with her ability to connect with clients and exceed their expectations. Alex was eager to provide the floral for this elegant photo shoot. The classic, natural hues she chose completed our timeless look. I think Sydney's bouquet is about the sweetest thing!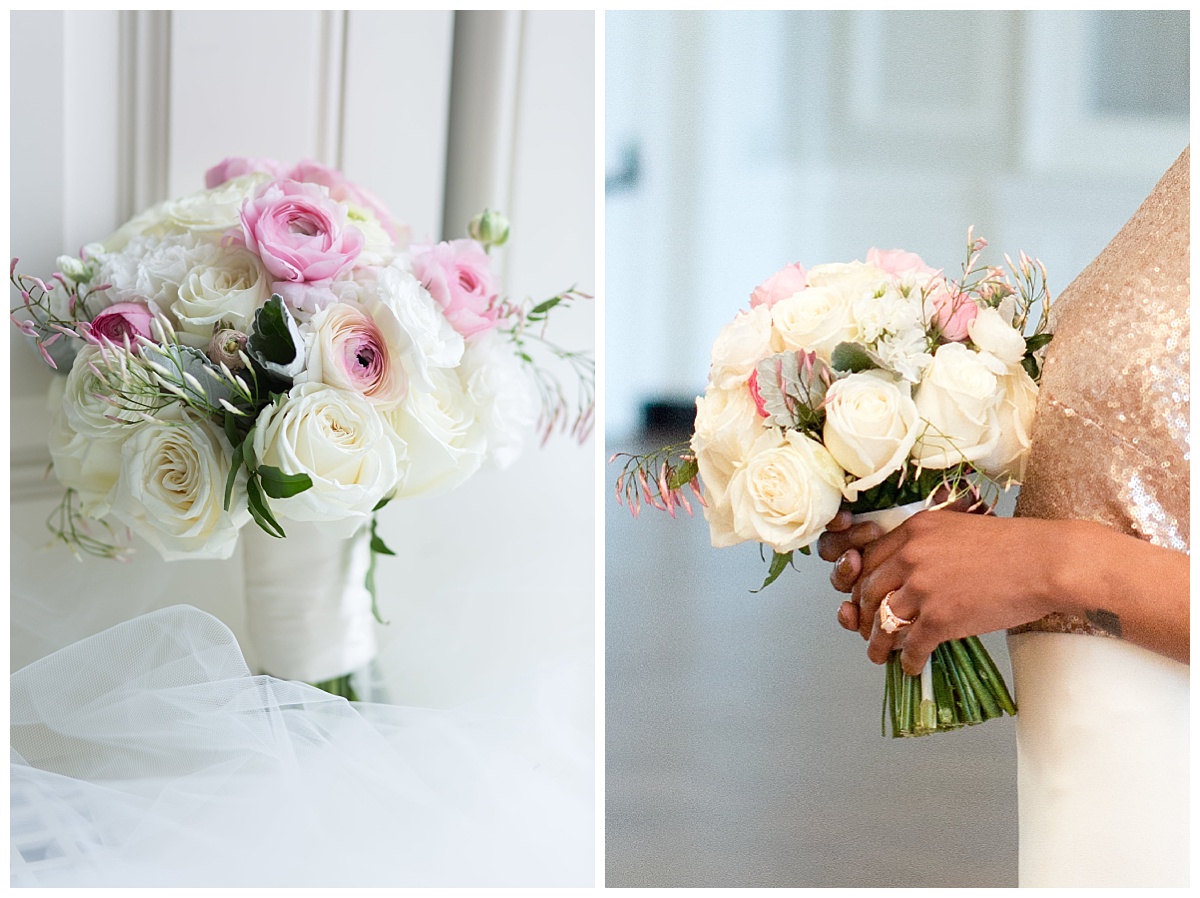 Chicago is home to some fabulous rental companies, but I knew that for this particular photo shoot, I wanted to look at Tablescapes' inventory. I called up my dear friend, Monika, to discuss the vision for this styled shoot. Together we chose the perfect elements to set the stage for a timeless event. While the chiavari/versaille chairs are the typical chairs used at weddings, I wanted to showcase the champagne platinum classic chairs. I think they are a perfect complement to the Chicago Room at the Chicago History Museum. I also fell in love with the embossed coffee table that we used as both the sweetheart and dessert table for this styled shoot. Isn't it exquisite!?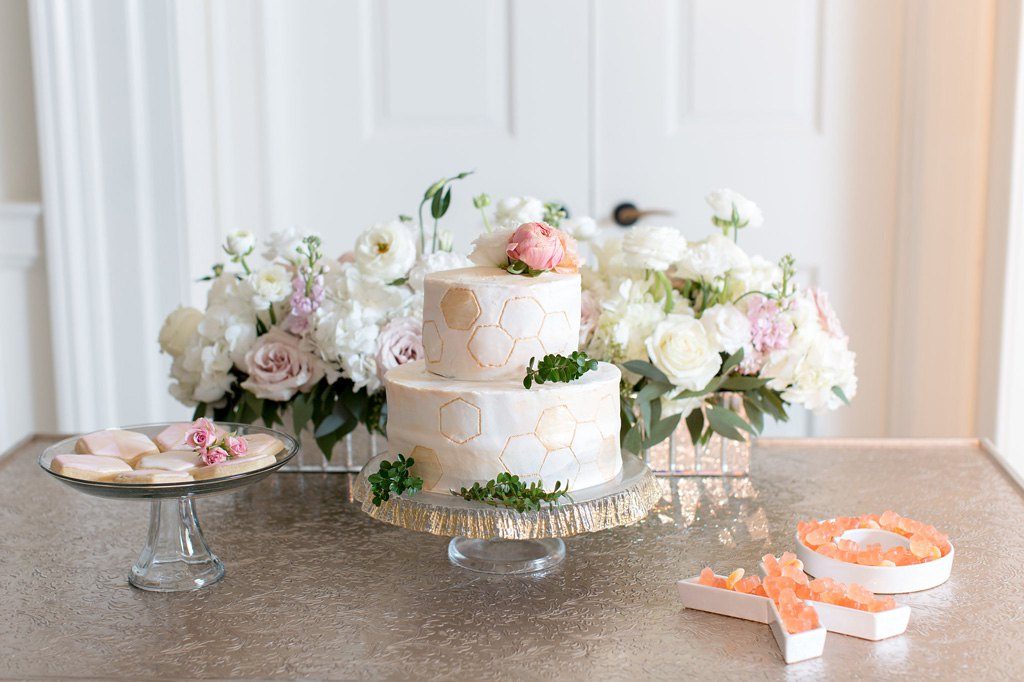 Again, thank you to the amazing professionals who participated in this styled shoot…Jennifer Kathryn Photography, the Chicago History Museum, Factor Chosen for providing us with Sydney & Aireal, Exquisite Designs, Alyssa Kristin, Formally Modern Tuxedo, Allie Hasson, Tablescapes, and Whisked by Cate.